Officers
The Stone Shoals Homeowner's Association is managed by a dedicated team of neighborhood residents.  We're always looking for new volunteers and ideas to help make our community even better, so feel free to ask us how you can get involved!
Here are your current HOA officers: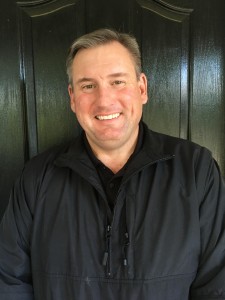 President – Mike Petroff
Mike and his wife Pam have lived in Stone Shoals since 2005. They have three boys and their wives/girlfriends and six grandchildren. Mike works at Pratt Industries Clean Energy Division as a Fuel Procurement rep. He can be found playing golf, cheering on the Ohio State Buckeyes, and enjoying the grand-kids.
Vice President – Ward Gilbert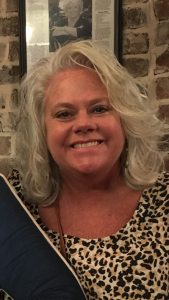 Treasurer – Carol Phillips
Carol and her husband Lee are both from Oconee and have lived here all their lives. They've been residents of Stone Shoals for the past 4 years and love the subdivision.  Together they have 3 sons, 1 daughter, 2 beautiful daughters in love, 1 adopted grandson, and 2 grand babies (a boy and a girl) on the way 10 days apart! Carol teaches 8th grade math, loves music, watching movies with her husband and hanging out with her children!! Quote from Carol: "Life is pretty awesome!!"
–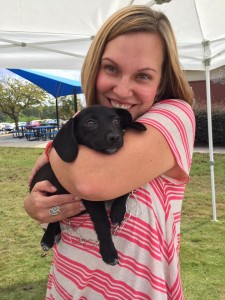 Secretary – Susan Brantley
Susan has lived in Stone Shoals neighborhood for about 16 years.  My boys, Adam and Tyler, and husband, Lawton, have enjoyed playing Frisbee and football in the green space over the years.  They enjoy going for walks with their puppy, Juniper. Susan also teaches biology at the University of North Georgia-Oconee Campus.
–
If you are interested in speaking to our board or being on the board yourself, please complete the Get Involved form on the Get Involved page of our site. We would love to have you!