Officers
The Stone Shoals Homeowner's Association is managed by a dedicated team of neighborhood residents.  We're always looking for new volunteers and ideas to help make our community even better, so feel free to ask us how you can get involved!
Here are your current HOA officers: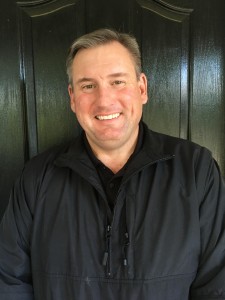 President – Mike Petroff
Mike and his wife Pam have lived in Stone Shoals since 2005. They have three boys and their wives/girlfriends and six grandchildren. Mike works at Pratt Industries Clean Energy Division as a Fuel Procurement rep. He can be found playing golf, cheering on the Ohio State Buckeyes, and enjoying the grand-kids.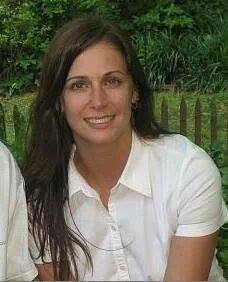 Vice President – Cheryl Proffer
Cheryl and Clint have owned their residence for two years, and they are fond of our quaint subdivision and its friendly neighbors. She is an English Professor who teaches mostly online but spent many years in the public school system. She also works with Clint who owns and operates a grading/ landscaping business called High Ground, LLC (you may have seen her on her zero-turn mower!). They enjoy working together making a great team! They ride Harleys, watch movies, spending time gardening, and are currently learning more about homesteading.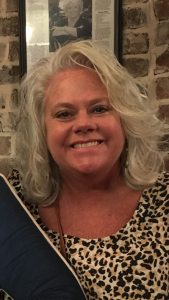 Treasurer – Carol Phillips
Carol and her husband Lee are both from Oconee and have lived here all their lives. They've been residents of Stone Shoals for the past 4 years and love the subdivision.  Together they have 3 sons, 1 daughter, 2 beautiful daughters in love, 1 adopted grandson, and 2 grand babies (a boy and a girl) on the way 10 days apart! Carol teaches 8th grade math, loves music, watching movies with her husband and hanging out with her children!! Quote from Carol: "Life is pretty awesome!!"

Co-Treasurer – Polly Doane
Polly was born in Washington, D.C. In 1986, she moved to Southport, NC, becoming involved with her local homeowners' association and working as a secretary for the Boiling Spring Lakes Fire Department. At this time, Polly also served as President and Treasurer of the Ladies Auxiliary for the Fire Department. Polly moved to Watkinsville in 2006 and has been a member of the HOA since 2007. She has a daughter and two grandchildren in Athens and loves to garden, read, and spend time with her dog and cat. Polly is a member of Mars Hill Baptist Church.
–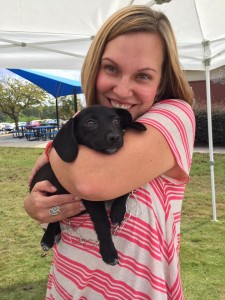 Secretary – Susan Brantley
Susan has lived in Stone Shoals neighborhood for about 16 years.  My boys, Adam and Tyler, and husband, Lawton, have enjoyed playing Frisbee and football in the green space over the years.  They enjoy going for walks with their puppy, Juniper. Susan also teaches biology at the University of North Georgia-Oconee Campus.
–
If you are interested in speaking to our board or being on the board yourself, please complete the Get Involved form on the Get Involved page of our site. We would love to have you!